Kydex and leather sheaths are available for all of my fixed blade knives and folders, which I also make in my shop.
Prices vary by material. You can choose from very simple and inexpensive materials to exotic and costly materials.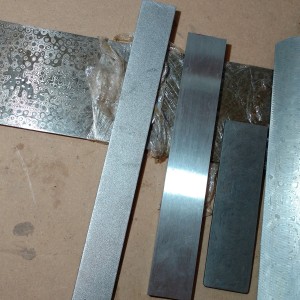 Blade Steel
American made damascus steel, tool steel, san mai, and Damasteel are just some of the materials use for blade making.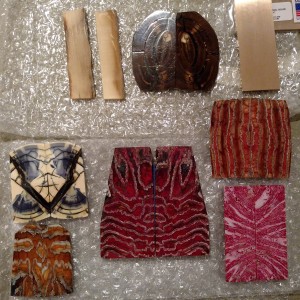 Unique Handle Materials
Mammoth tooth and tusk.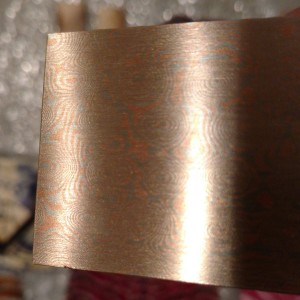 Patterned Metals
Mokume gane, layers of copper, nickle silver and brass.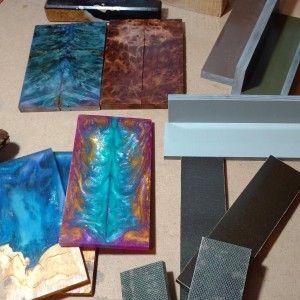 Other Handle Materials
Stabilized wood, resin scales, natural micarta, layered g10.